There's a three letter word that has become a 'four-letter' word in our house.
It's
F.L.U.
Ugh! I pretty much missed all of Christmas week, including Christmas day because of that little word.
I did make it through almost 2 seasons of Merlin.
And nearly finished reading this book. It's fabulous and exactly what I needed when I was feeling sorry for myself being so sick in bed and my kids having to fend for themselves. You can pick a copy of it
here at Amazon.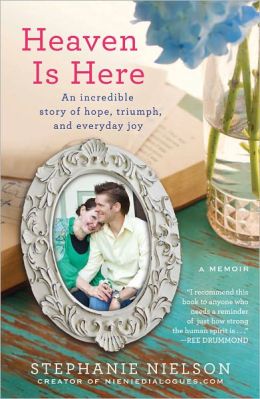 I'm still not 100% yet, but at least I made it to the computer.
I also desperately needed to make bread. I've been kind of scared to do it, minus the fact that I couldn't stand up for more than 5 minutes at time. The reason is that lately my bread has turned out looking like this.
It still tastes fine, and when it first starting doing this my husband asked if I was trying to make some kind of fancy bread.
:(
No I wasn't. Just sandwich bread for the kids.
I have to make 5 sandwiches every school day so we go through a ton of bread.
I tried everything I could think of.
I changed the recipe.
I varied the ingredients.
More whole grain.
Less whole grain.
More vital gluten.
More dough enhancer.
Nothing worked.
I even texted pictures to my mother-in-law who is the all time
Queen of Breadmaking
. I learned everything from her. She was stumped too. She thought it might be the oven temperature. The problem was that it looked like this before it went into the oven, so I knew that wasn't it.
So my last resort was to take my Bosch to
Shar's Kitchen Center
and see what they thought. The owner is my friend, we used to be neighbors a few years ago. She was stumped too. They not only sell the Bosch, they are also an authorized location for service. We decided to give my Bosch a tune-up and then see what happens. I got it back just in time to make Bread for
Christmas breakfast
, then that cursed FLU struck and I've been in bed ever since.
Apparently my best friend in the kitchen has been sick too.
Now we are both feeling much better.
I'm so Happy!